WHO WE ARE
At Safah International, bedding is our passion. We desire to make elegant bedding easy, by creating stylish sheets and bedding selections that everyone can envision and afford to place in their own home. We offer the best in lasting fabrics, stitching and finishes that radiate style and design to create bedding fashion – the elements for making the most comfortable and inviting bed.
Our goal is to offer bedding that inspires your individual design savvy and provide luxurious fabrics that exemplify all that is comfortable and inviting in your bedroom.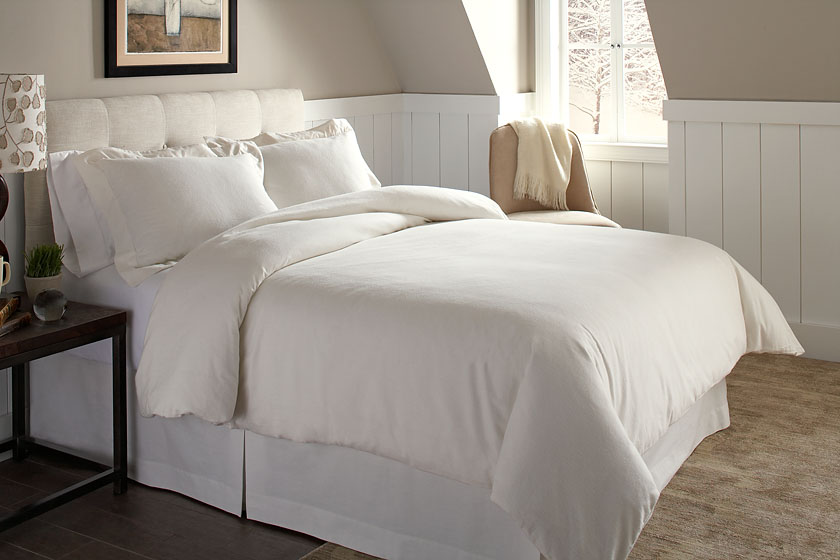 OUR MISSION
We are committed to doing the following for our customers and for our team:
Continue to grow and learn
Communication without delays. Get done more in less time.
Try to provide "wow" service and "No questions ask" Policy
Provide a comfortable work environment – Build positive and honest team with respect
Love the product we sell. We don't sell anything we don't love.